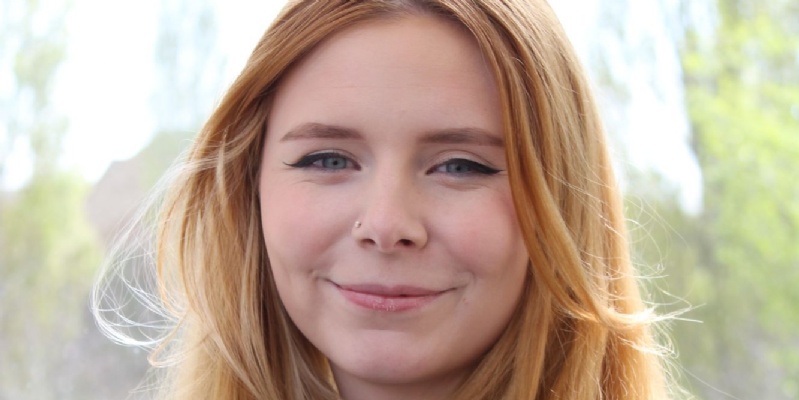 Well done to BWA Teaching Assistant, Andrea Lupton, who has completed training on the use of Assistive Technology in school to lead the way on the use of Assistive Technology at BWA. She will be putting her learning into practice and sharing her knowledge of how assistive technology; used by individuals in order to perform functions that might otherwise be difficult or impossible, can remove barriers and support teachers to ensure all children with SEND have the opportunity to succeed to the best of their ability.
Andrea was part of a new training pilot led by the National Association for Special Educational Needs (nasen) – who joined forces with Assistive Technology provider, Microlink and involved over 80 mainstream schools across the country. Funded by the DfE, the Assistive Technology Training Pilot, aims to grow and develop the use of assistive technology to support children and young people with SEND.
Andrea said, 'The training took part online with around 6 or 7 people from different schools across the country as well as the experts. Assistive technology can be hardware or software that is used to aid the student with using a device and during the training sessions I was introduced to different software including browser extensions HelperBird and Read & Write as well as Immersive reader; a built in accessibility feature to Office 365 on Word. After each training session there were inter-session tasks to complete including; introducing individual students to the technology; evaluating the school to see whether we are ready for the introduction of assistive technology; having a go on our own with technologies and using the Nasen and Microlink websites to complete some training on other technologies that are available.
I would highly recommend staff having a look on the Nasen website for the free resources available for using Assistive Technology and even completing their own research on different technologies available. I have already completed training for the SEND department and I am now in the process of completing training sessions for teaching staff in departments and upwards so we can incorporate assistive technologies into our everyday working. I am hoping that this training will give students a confidence boost and the ability to work more independently rather than having support from the class teacher or from a TA in the classroom. I also hope for staff that this will reduce some workload and also boost their confidence when it comes to technology.'
Nasen CEO, Annamarie Hassall MBE, said, 'Assistive Technology has an increasingly important role to play in education. Through the pandemic, its importance has accelerated with children and young people learning both in school and remotely. We know that using assistive technology can be life-changing and empowering for a learner with SEND or learning differences.'