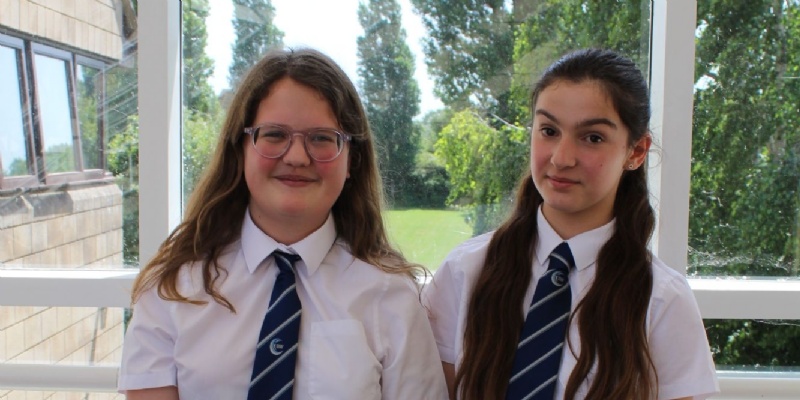 Good luck to Emily Starkey, year 7 and Alicia Evans, year 8, who will both be performing on stage with the Starlight Dance & Musical Theatre School in their production of the Little Shop of Horrors, at the Lighthouse Theatre in Kettering on Saturday 18th June.
Starlight Dance & Musical Theatre School was established in February 2009 and is now one of the UK's largest independent dance and musical theatre schools.
Emily and Alicia have been busy attending rehearsals ready for show time on Saturday when Emily will be taking on the part of the 'bag lady' with a solo singing performance of the song Skid Row, while Alicia will be joining the dance ensemble.
Emily said, 'I have always loved singing and acting and I have a passion for dancing. I was in Bugsy Malone at primary school and recently played the part of Cindra in Brooke Weston's production of High School Musical on Stage! My goal is to become a drama teacher and my ambition is to perform in West End musicals with my dream part playing Anne Boleyn in the musical Six.'
Alicia said, 'I joined Starlight in January and I'm really looking forward to performing in the show on Saturday. My favourite is the opening number as it's a fun, lively dance to perform'