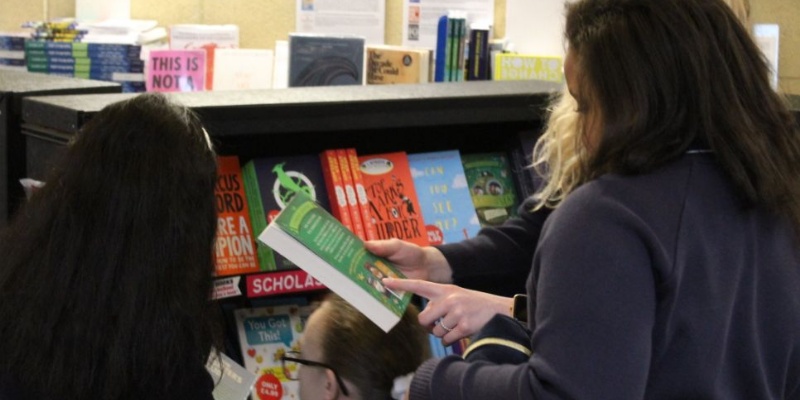 Brooke Weston Academy is holding a Scholastic Book Fair in the library from Wednesday 6th until Monday 11th July, with all books discounted with at least 50% off the RRP!
Students will have the opportunity to browse and purchase books, with cash payments accepted or pay online at Scholastic using the following link: https://bookfairs.scholastic.co.uk/pay/1207319 or at bookfairs.scholastic.co.uk/pay and locate the school using the school's postcode NN18 8LA.
The Book Fair brings students the very best books, including over 200 top children's titles from over 60 publishers, carefully chosen to reflect all tastes and abilities. With exclusive titles and prices there's sure to be a book for everyone. Every book sold at the Book Fair will also help to earn free books for our school!
Librarian Wendy McCabe said, 'The Book Fair is great for getting the students enthusiastic about books and they are a fantastic way to promote reading in school. There is always an excellent range of books including many of the classics as well as new titles from popular authors.'