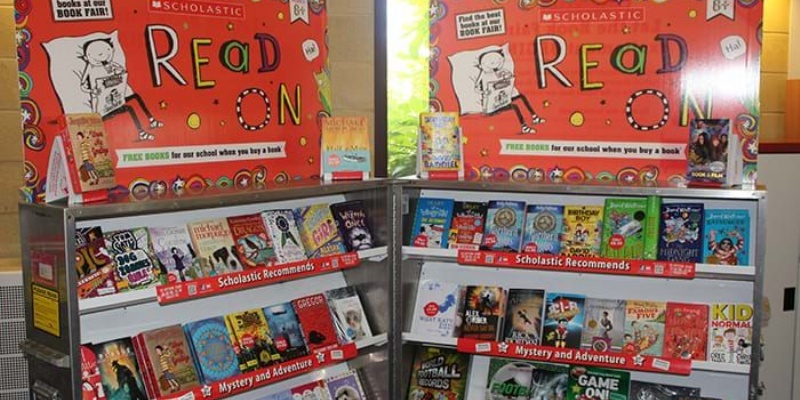 Brooke Weston is hosting it's annual Scholastic Book Fair in the library from Wednesday 21 until Monday 26 February where students will be able to purchase the latest books, stationary and posters.
The Book Fair brings students the very best books including over 200 top children's titles from over fifty publishers, carefully chosen to reflect all tastes and abilities. With books starting from only £2.99 plus exclusive titles that you won't see in the shops or at any other fairs, there's sure to be a book for everyone.
Students will have the opportunity to purchase stationery and posters as well as books. Stationery items will include novelty pens, pencils, rulers, pencil sharpeners and keyrings with prices starting at just 40p. All posters are priced at £2.99.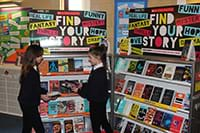 Librarian Wendy McCabe said, 'The Book Fair is great for getting the students enthusiastic about books as they can look and browse before they buy and they are a fantastic way to promote reading in school. There is always an excellent range of books including many of the classics as well as new titles from popular authors. All students will receive a £1 World Book Day token which they can use at the Book Fair to get £1 off any book worth £2.99 or more.'