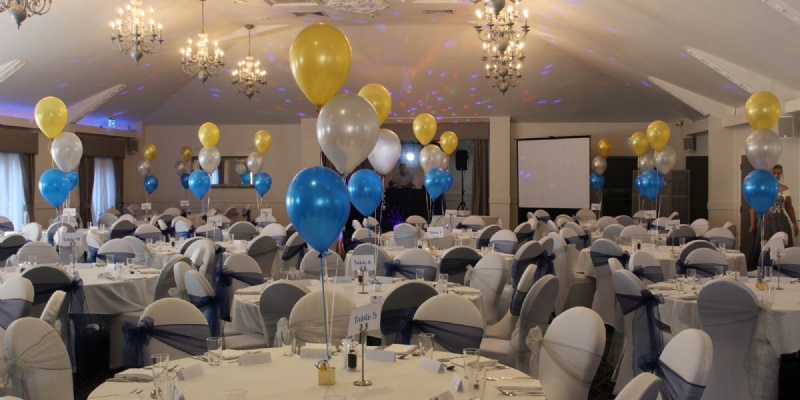 Brooke Weston Academy Year 11 students celebrated in style at their prom night which was held at the Holiday Inn, Corby.
The students all looked fabulous and it was wonderful to see so many of their family and friends there to support them and join in the celebrations.
Both students and staff had a great evening and it was a fantastic end to their journey at Brooke Weston Academy; although we hope many will be back with us as Sixth Form students in September.
A huge thank you to the Principal's PA, Mrs Ralph and everyone else who was involved in helping to organise this memorable event.