3rd October until 7th October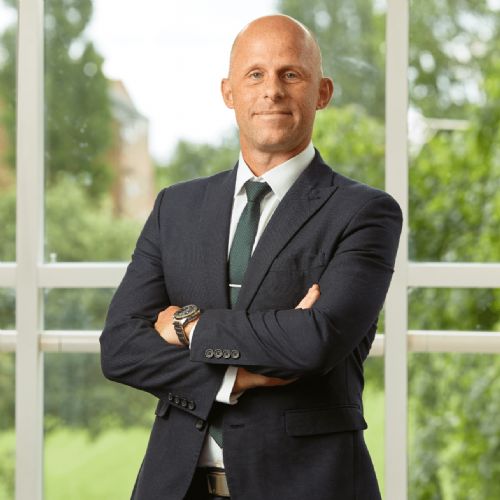 Dear prospective parents, I am delighted that you are considering Brooke Weston Academy for your child.
I am really pleased that our student leadership team will be taking you around our school, and I know that you are going to love it. Brooke Weston Academy is an amazing school and together we work very hard to educate, challenge, socialise and support our students to achieve their full potential.
I am very much looking forward to welcoming your child to Brooke Weston Academy.
Mr Shaun Strydom
Principal
Brooke Weston Academy Open Week
Tours are available at 9am and 1pm each day during open week
Open week runs from 3rd October until 7th October
If you are unable to visit the Academy during this week, or at these times, we will run additional sessions on Monday 10th, Tuesday 11th and Thursday 13th of October from 4:00pm to 5:00pm. To arrange a visit, please leave your name, telephone number and preferred date during this week on the Microsoft form.
The link to book all appointments is: Open Week Booking