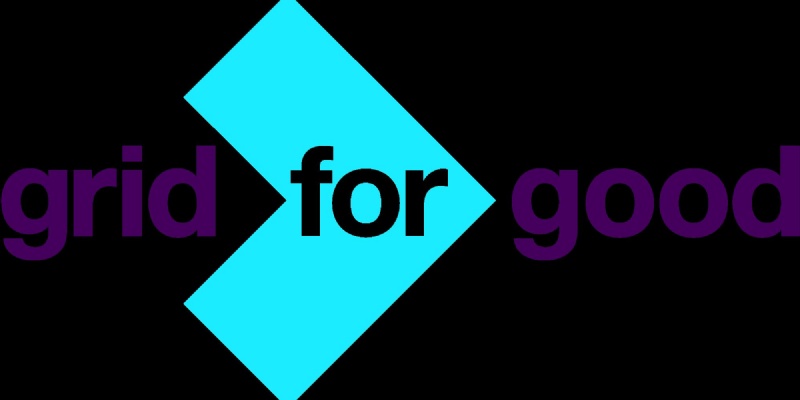 Sixth form students gain insight in to the energy industry
Robin Neighbour and Annabelle Armes from Young Enterprise joined ambassadors from National Grid, Danielle Ford and Nneameka Anyiam, to host a 'Grid For Good' event for our sixth form students at Brooke Weston Academy.
'Grid for Good' is a flagship programme, led by National Grid, which provides training and employment opportunities for young people into careers in the energy industry.
Students in Year 12 and 13, who attended the event, gained an insight in to apprenticeship opportunities in the energy industry as well as the typical tasks and activities that form part of the recruitment process that are used by many other leading employers.
Laura Chirchir Year 13 said, 'I found the event really useful, it has helped me have a clearer vision of what path to take in the future. It was interesting to hear about the benefits of the apprenticeship route and to know that there are alternatives to university. I enjoyed taking part in the mock assessment where we had to complete problem-solving activities; it was very thought-provoking'