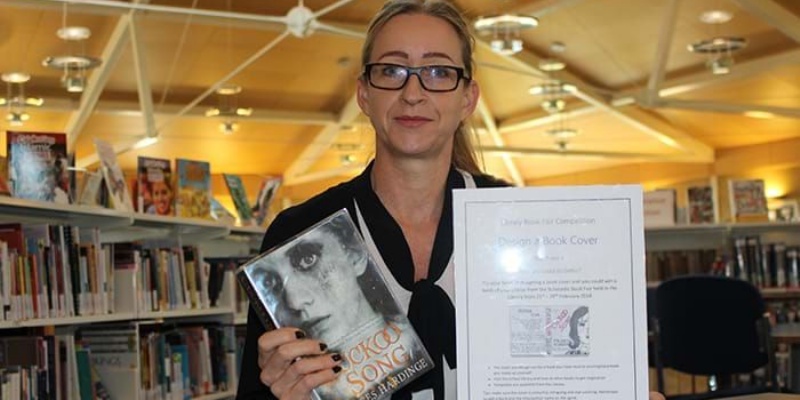 This years 'Design a Book Cover competition has now been launched for all students in Years 7 and 8 to design a book cover and be in with the chance of winning a book of their choice from those available at the Book Fair at the end of February.
Students can design a cover for a book they have read or an imaginary book made up by themselves. The cover should be colourful, intriguing and eye catching and include information about the book, title and author's name on the spine.
Librarian Ms Wendy McCabe said, ''The competition is a great way to get students thinking about why book covers are so important. The front cover represents the story inside and is often the main factor in persuading readers to pick up a book and read it. The blurb is also just as important as the front cover as it is usually the second thing people look at. Despite the famous idiom 'never judge a book by its cover' we are all sometimes guilty of doing just that.'
Templates for the book covers are available from the Library and the competition closes at 6pm on Thursday 22 February 2018.