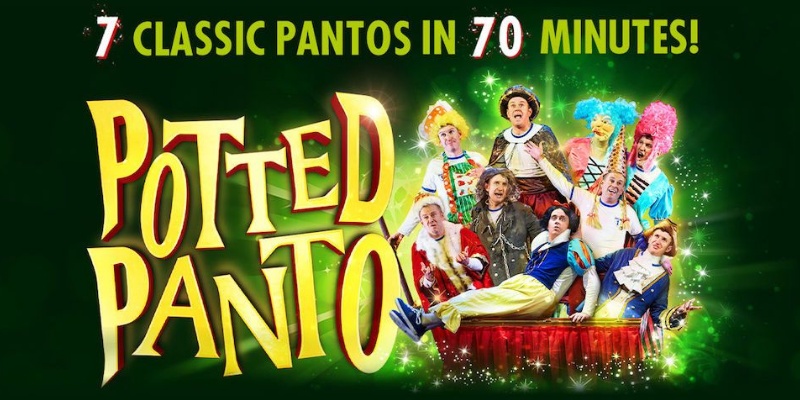 Year 7 visit The Core at Corby Cube to watch 7 pantomimes in 70 minutes!
Our Year 7 students were treated to a morning of classic pantomimes when they attended a performance of Potted Panto at The Core at Corby Cube.
The Olivier Award nominated festive Potted Panto was back in Corby ahead of a West End season, performing seven classic pantomimes in 70 minutes! The show included some of the best-loved characters from the wonderful world of pantomime, including Aladdin, Dick Whittington and Cinderella.
Director of Performing Arts, Dawn Willis said, 'For some students it was their first experience of a theatre and for others, their first visit in a long time. Staff and students alike really enjoyed the performance and there were lots of laughs, even a bit of heckling and a Corby Cube stage debut from Assistant Principal Mr Browne as Princess Browne! The students were fabulous, and it was a pleasure to take them out. Hopefully this will be the start of more theatre trips and performances to ignite our students' love of the Arts.