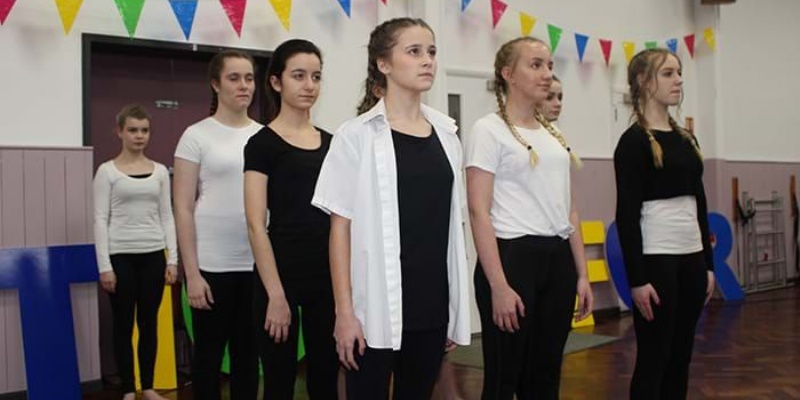 A group of girls from Year 9 were invited to perform at Beanfield Primary's Variety Show for their Ambition for All month.
The girls performed two contemporary style dances to an audience of parents, governors, staff, Trust members and the Mayor of Corby Cllr Matt Keane. He said, 'One of the best parts of being Mayor is that I get to work with a lot of young people within the town and it really is so encouraging to come to school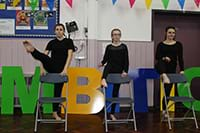 talent shows like this and see all the students perform. It must have taken a lot of confidence for them to get up here and sing or do a comedy show, gymnastics, dancing, even the student photographer – it has all been fantastic to see.'
'Tonight has been about recognising ambition and it wasn't too long ago when I was a child in Corby and going to Corby schools. A lot of what I have achieved has been done through what I have learnt at school and the teachers who helped me raise my ambition and confidence. So coming to a school variety show is exactly what I needed when I was a child to be able to achieve what I've done.
'It is really encouraging for me, as the Mayor of Corby, to see the next generation of Corby children and it looks like they are going to do a very good job of making the town proud.'
Performing Arts teacher Miss Dawn Willis said, 'We were invited to perform in the showcase to give the Beanfield students the chance to see what they could aspire to when they join a secondary school, it was also a fantastic opportunity for us to work together in collaboration with another Trust school. The students were amazing and it was a great for them to perform to a wider audience and to share their hard work with possible future Brooke Weston students.'