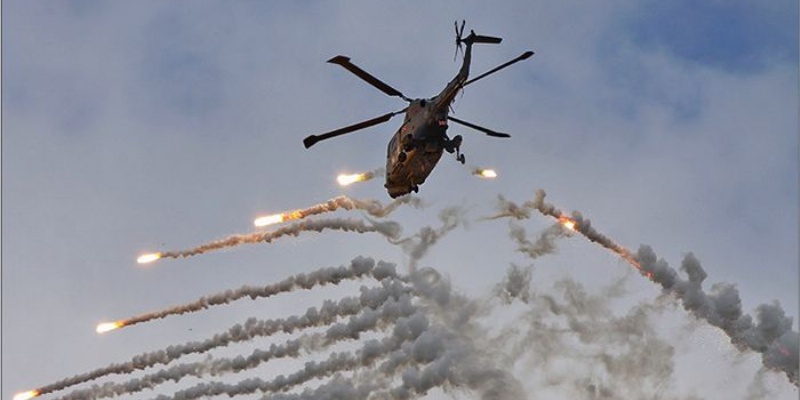 After a gruelling selection process and a punishing one-year training programme, former Brooke Weston student Emma Turner has been awarded The Queen's Commission in the Royal Navy and will shortly be undertaking her final assessments to test her suitability for flying training.
If successful, she will be trained in the 'mission controller' role on board the Royal Navy's newest helicopter, the Sea Cat, where her role will be communications, navigation, weapons deployment and responsibility of the overall management of the mission.
This incredible career could easily have passed her by as she was set to take up a place with one of the UK's top universities when a newly-received brochure was handed to her by careers advisor Mr Primmett on her last day of term.
He said 'I first met Emma in Year 11 and knew straight away that she would go on to have a very successful career in management, so I was surprised when she told me of her plans. By chance, I had just received information from the Royal Navy about a new course where outstanding sixth form students could learn to fly, gain a degree and become a commissioned officer, plus earn an excellent salary. Emma instantly recognised this offer was a perfect match for her various talents so she pursued it, and after a punishing application process was accepted for officer training.
'She has kept in touch throughout her training and it is remarkable to see what she has achieved. The armed forces set incredibly high standards for officer entry and very few young people at the age of eighteen are able to achieve them. Emma is a fantastic example of the state education system and of Brooke Weston Academy and this is an outstanding example of someone who took advantage of one of the many opportunities available to young people. Students should seize the day.'