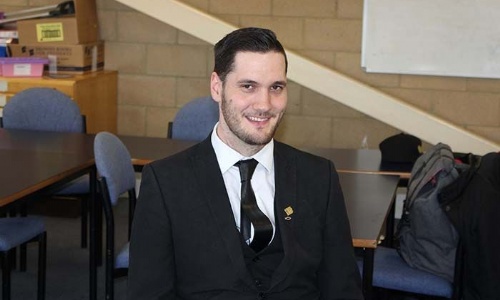 Brooke Weston teacher is announced as runner up in the top ten teachers in the World at the Global T
Published 20/03/17
Brooke Weston Academy's computer science teacher Ray Chambers has been announced as runner up along with eight other finalists and the only teacher from the UK in the global teaching competition to find the best teacher from across the world.
More than 20,000 nominations from 179 countries were received for the Varkey Foundation Global Teacher Prize. The award, now in its third year, is the largest of its kind with the winner receiving a prize of US $1m.
All of the ten finalists from across the world were invited to attend a ceremony at the Global Education and Skills Forum in Dubai where they attended workshops and master classes and the winner Maggie MacDonnell, who teaches in a fly-in Inuit village in the Canadian Artic was announced by an astronaut in the International Space Station.
Read More