Dear Parent/Carer,
As your son or daughter begins their last year of secondary school, we would like to share with you some information about their GCSEs in Mathematics, English and Science. This will give you an overview of the courses as well as outlining ways that we can support your son/daughter to achieve the best possible outcome.
This page will be updated throughout the year with new information, including additional after school sessions and key dates for post 16 choices.
Year 11 is a really important year for our young people and never more so than after the challenges of the previous 18 months. Each week we are holding a year group assembly to discuss the key issues relevant to them and signpost all support available.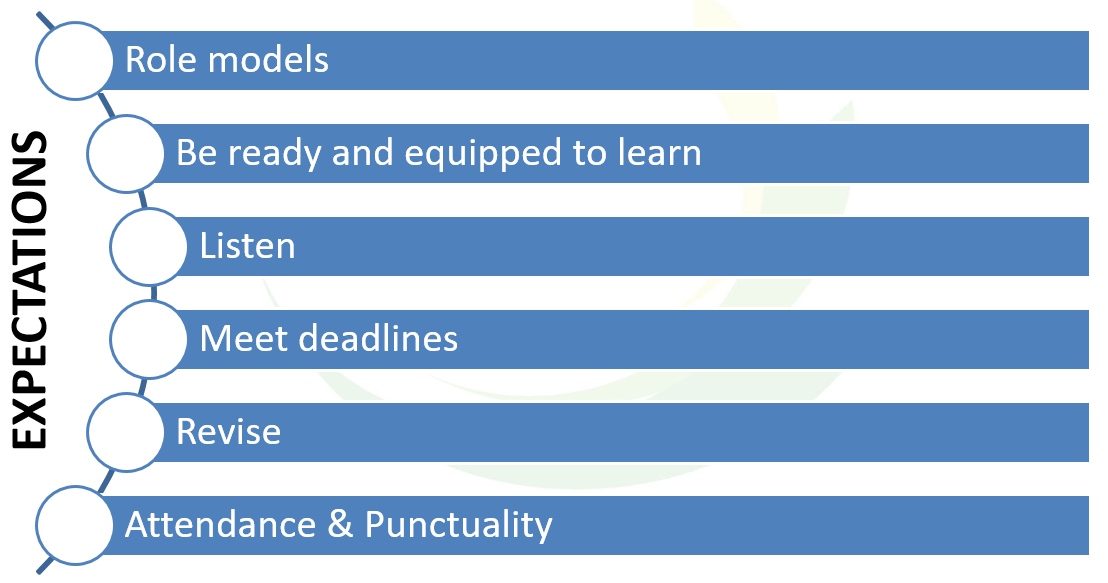 I am looking forward to working with you over this next year, please do contact me if you have any queries on nsmith@brookeweston.org
Yours sincerely
Nina Smith
Senior Vice Principal
After School Intervention Sessions