The Library
Reading for pleasure has been revealed as the most important indicator of the future success of a child (OECD, 2002), and improvements in literacy, at any point in life, can have a profound effect on an individual.The Gift of Reading in 2011, NLT.
The Newman Library has a stunning location within BWA and offers a calm environment conducive to learning, with over 20,000 resources including fiction and non-fiction books, newspapers, magazines and journals, DVDs and web subscriptions, as well as 72 computers available to students and staff.
Staff are on hand to support users within the library and in the classroom (for example with resource collections and reading lists). Students and staff are welcome to request items for stock at any time.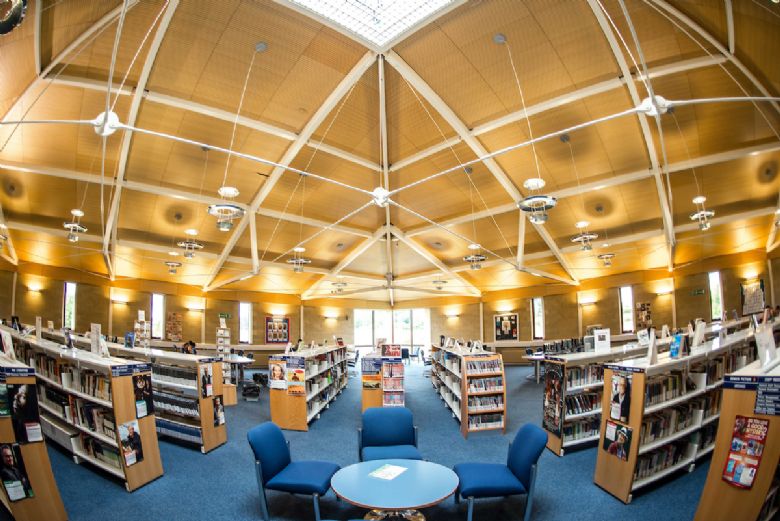 For detailed information view our Library Catalogue.
Student Username: Network login name Password/PIN: reset your password when you log in