Mental Health and Well-being - Staff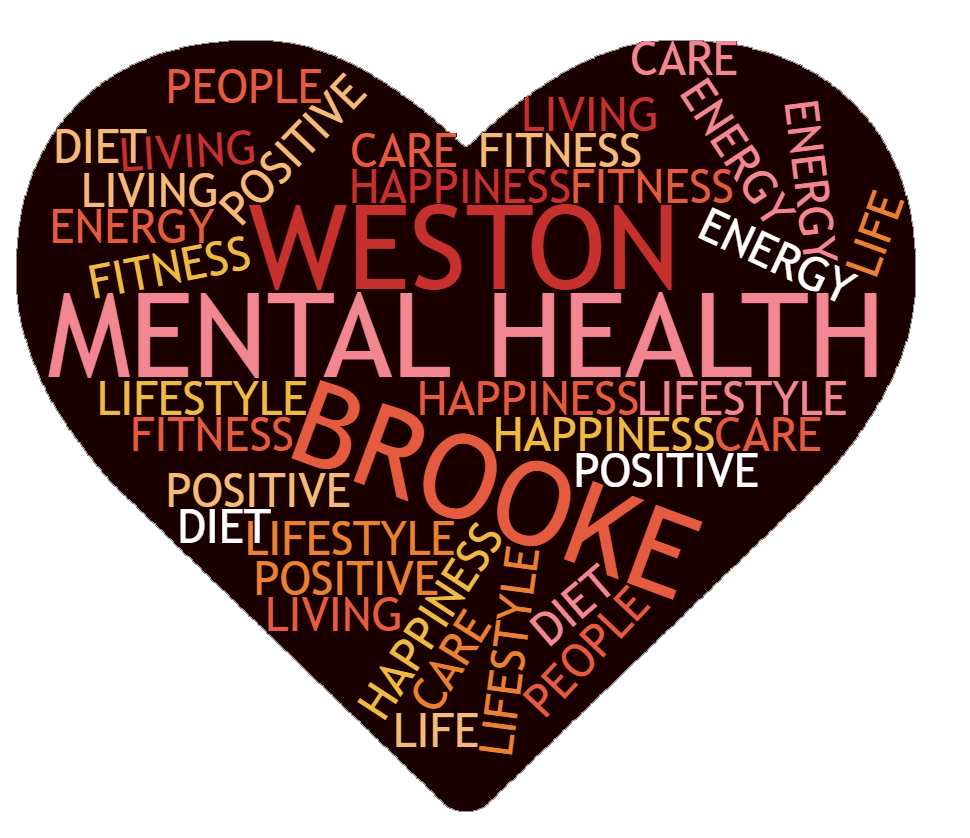 Every person at some point in their lives, gets to the point where they feel everything going on in their lives is too much to deal with. For some, it is not until they reach adulthood that they experience this, for others it can be in their youth. There is no shame in admitting to ourselves, and others, when we feel that life is getting to that point. The lockdowns that we have been living through over the last year, have applied extra pressure and we need a little extra help and guidance now more than ever.
With that in mind, we have identified various sources of support for mental health and well-being on this webpage.
There is a huge amount of information on this page for students, staff and parents. However, the most important thing on this webpage is this message to you….is if you have a concern or worry- talk to someone! Please use our contact form or one of the helplines.