Brooke Weston Academy Virtual Open Week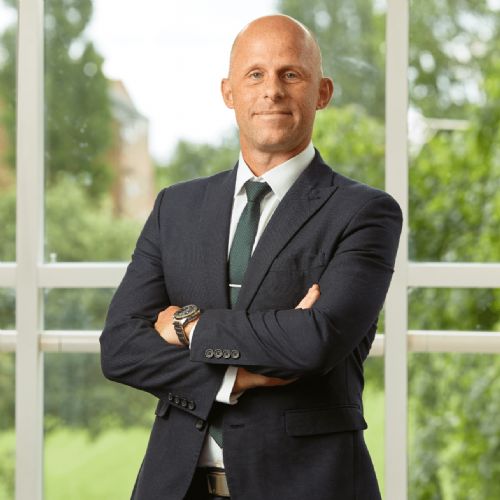 Dear prospective parents, I am delighted that you are considering Brooke Weston Academy for your child.
Although I would have loved to see you all next week, unfortunately current restrictions have meant that we have to do open week virtually. I am really pleased that our student leadership team will be taking you around our school, and I know that you are going to love it. Brooke Weston Academy is an amazing school and together we work very hard to educate, challenge, socialise and support our students to achieve their full potential. I am very much looking forward to welcoming your child to Brooke Weston Academy.
Mr Shaun Strydom
Principal

Introduction
Our first video introduces you to Brooke Weston Academy and our Virtual Open Week
"We treat students how we would wish to be treated"
Our School, Staff & Students
Our second video introduces you to our school, our staff and our amazing students.
"The school knows your strengths and weaknesses and they're able to help you with them."
School Tour
In our final video our students give you a tour of our school.