Welcome from the Principal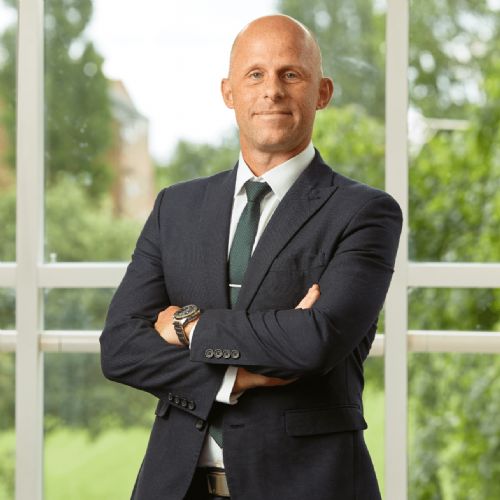 I am delighted that you have chosen to study at Brooke Weston Academy. For over twenty five years Brooke Weston Academy as put its students at the heart of everything it does. Our academic success is clear through examination results, an Ofsted outstanding grading and the high quality destinations our Sixth Formers go to after they leave the Academy. Your time at Brooke Weston Academy is so much more than just examination success. You will be encouraged to push your comfort zones, grow as an individual and exceed your potential.
At Brooke Weston Academy you will be joining an inclusive community where intellectual ability is valued, curiosity is encouraged and going the extra mile is an expectation. Your teachers are deeply passionate about their subject and you will be surrounded by some of the brightest young people in the region. In addition you will be studying in state of the art facilities, have access to a vibrant extra-curricular offer in sports, art, music and drama and be carefully prepared to succeed in your applications for university, work or apprenticeships.
We are proud that we do things differently at Brooke Weston Academy and this is an important part of our history. The standards, both academically and personally, that we expect you to meet are high and by joining us you are embracing these expectations. In return you will be deeply supported throughout the Sixth Form by your tutor, teachers and the Academy leadership team.
I want to welcome you to our Academy and wish you the very best of luck during your time at Brooke Weston Academy.
Mr Strydom
Principal
Welcome from Director of Sixth Form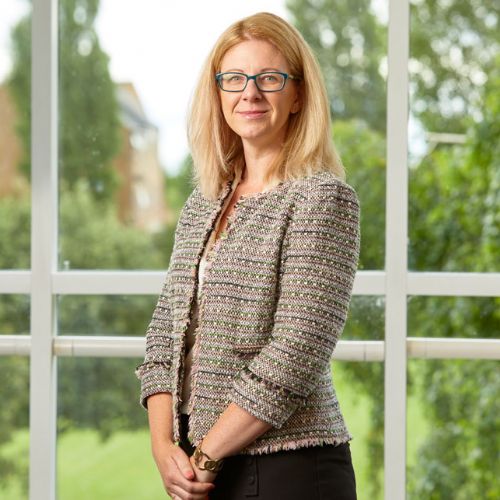 During your time in the Sixth Form there will be opportunities and plenty of exciting possibilities that will allow you to develop into a confident, mature and successful young adult.
Sixth Form is hard work from the beginning, but these are subjects you have chosen and that will lead you to the future you want. Your subject teachers and tutor will work with you on the rewarding journey to becoming an independent and enthusiastic learner. Sometimes being in the Sixth Form, and studying for examinations is challenging. Should you experience a problem, we will support you in meeting that challenge.
Academically, these are important years, but the Sixth Form also has many fantastic opportunities outside of the class room. There are many clubs and groups to join, whatever your interests.
As a student in the Sixth Form you will play a vital, but exciting role within school. You are now a role model and a leader. You are expected to set the right example, at all times, to our younger students.
Enjoy your time in Brooke Weston Sixth Form. Work hard, play hard and make the most of all the opportunities that come your way!
Mrs Smith
Director of Sixth Form