Brooke Weston Academy Virtual Open Evening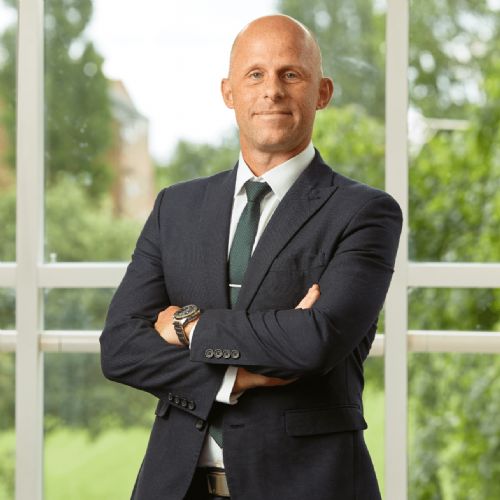 I am delighted that you have chosen to study at Brooke Weston Academy. For over twenty nine years Brooke Weston Academy has put its students at the heart of everything it does. Our academic success is clear through examination results, an Ofsted outstanding grading and the high quality destinations our Sixth Formers go to after they leave the Academy. Your time at Brooke Weston Academy is so much more than just examination success. You will be encouraged to push your comfort zones, grow as an individual and exceed your potential.
I want to welcome you to our Academy and wish you the very best of luck during your time at Brooke Weston Academy.
Mr Shaun Strydom
Principal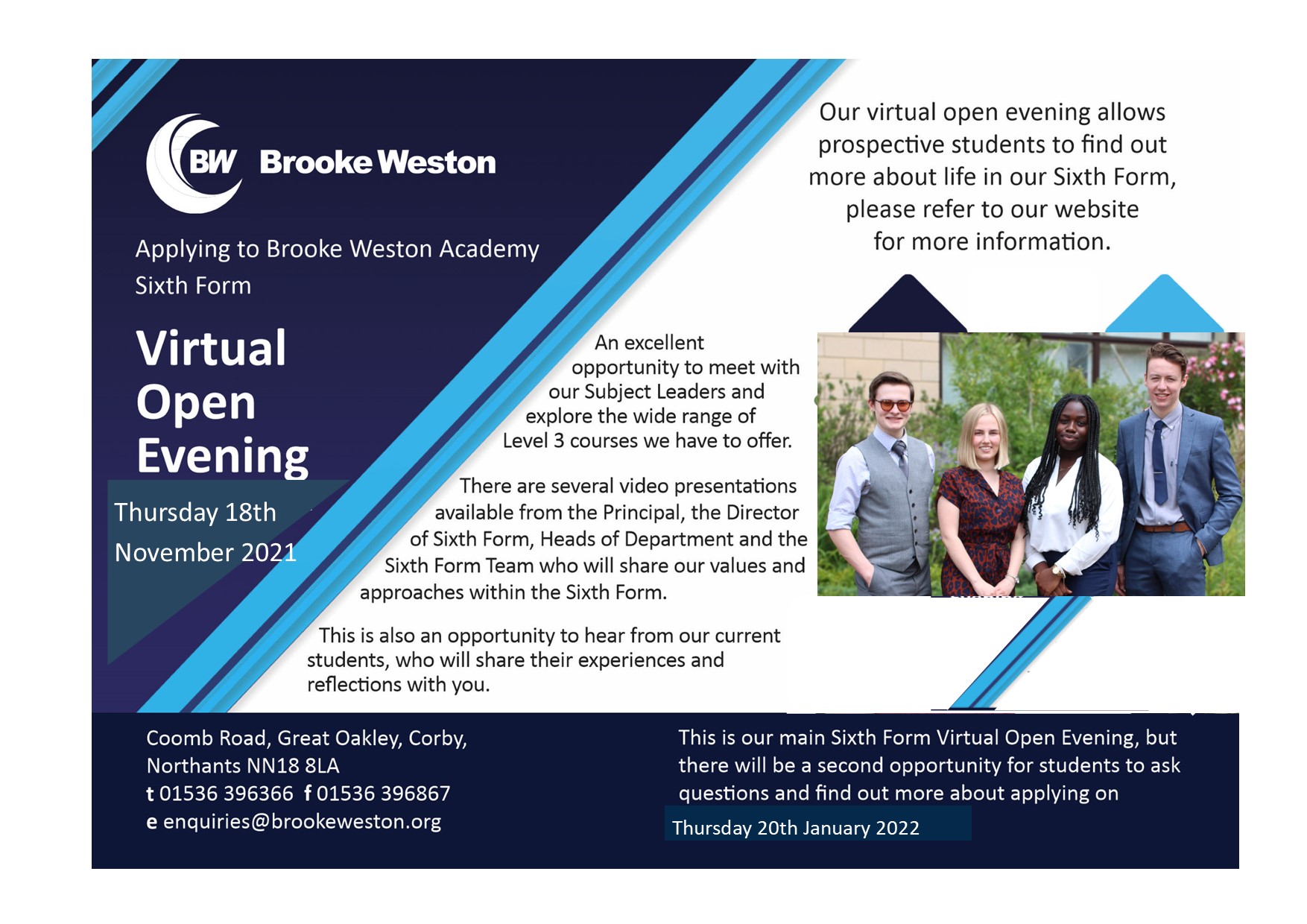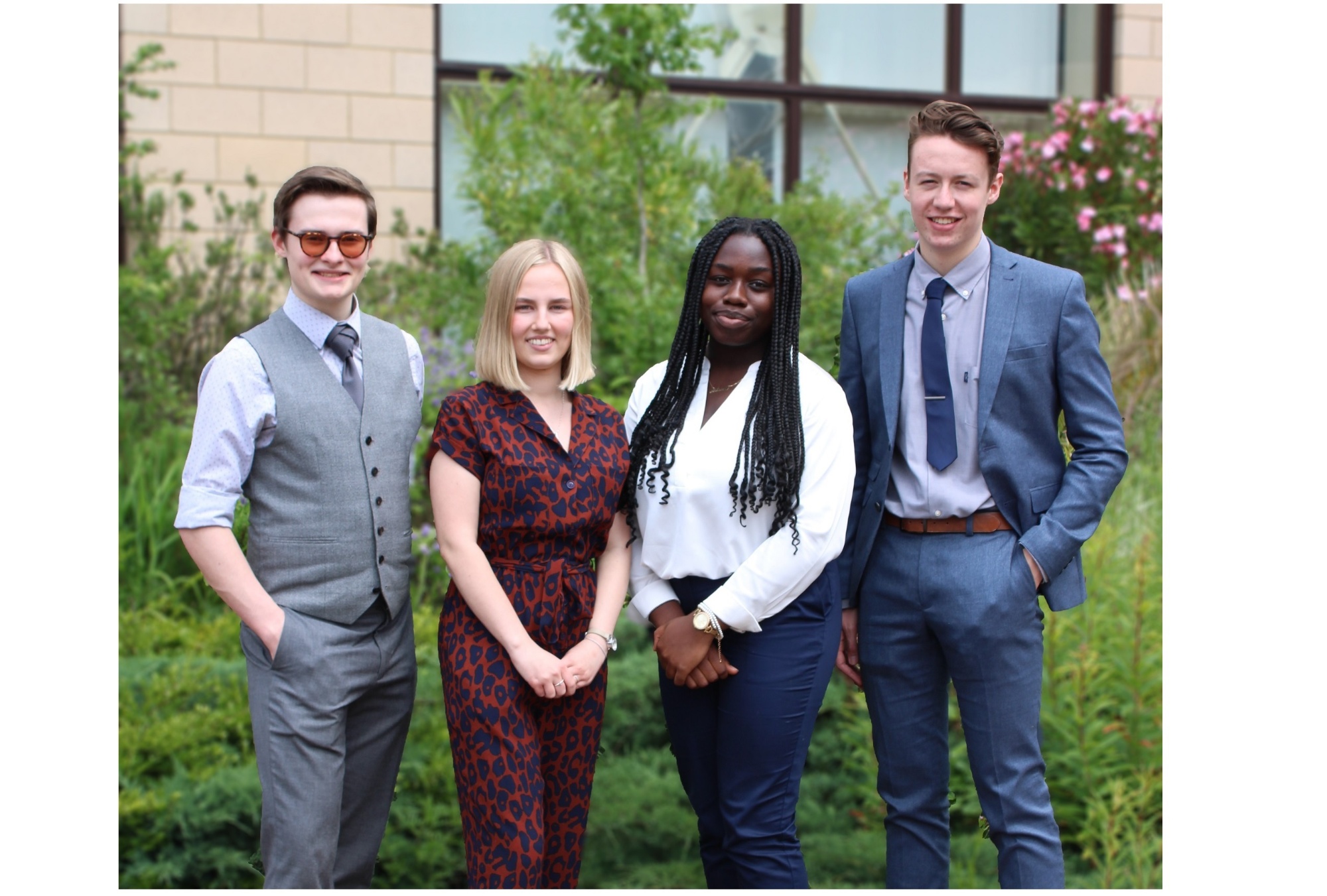 Our virtual open evening allows prospective students to find out more about life in our Sixth Form. There are several video presentations available from the Principal, the Director of Sixth Form, heads of Department and the Sixth Form team who will share our values and approaches within the Sixth Form.
Firstly, a word from our Sixth Form Team and our Student Leaders.

Our School, Staff & Students

The next video from our Virtual Open Evening introduces you to our school, our staff and our amazing students.

Sixth Form Showcase
In this video, Mrs Brennan introduces you to our sixth form and gives some useful advice on how to apply.

Choosing subjects
In our next video, Mrs Scott gives advice on how to choose your A-level subjects.
How to apply
In this video, Mr Clarke takes you through the application process step-by-step.
"Brooke Weston Academy has been very welcoming and has given me strong foundations for whatever I do later on in life"
Our Subjects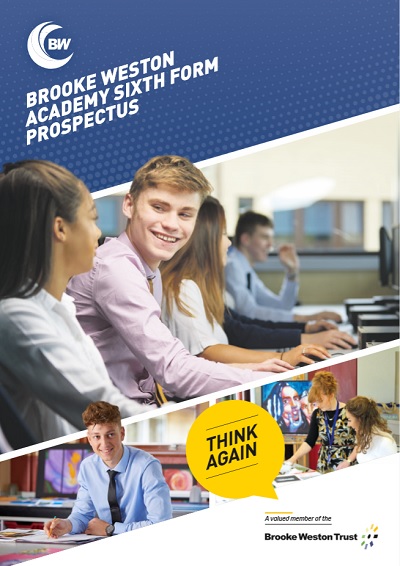 Life at Brooke Weston Academy's Sixth Form is dynamic, fast paced and exciting. With more than 27 academic subjects plus extended and extra-curricular activities, including our amazing IEC programme, there is never a dull moment! We have great facilities, residentials and trips, plus a proven track record in securing top university places or high level apprenticeships for our students. Last year four students went on to study at Cambridge University. Click here to view a map showing the number of students accepted to UK universities and colleges from Brooke Weston Academy in the 2020 cycle.

Below you will find video presentations and handouts for the subjects we offer here at Brooke Weston Academy. Please click on each heading to expand.
Business, IT & Computer Science
Design Technology
English & Media Studies
Health & Social Care
Mathematics
Science
Sport